Joined

Apr 3, 2005
Messages

4,389
Reaction score

269
Per Amazon:
"Alder top/body
26.5 inch scale
Rusty Cooley spec. bolt on maple neck
Ebony fingerboard
EMG 808 pickups"
Great condition, close to perfect. It definitely is in perfect mechanical condition. If you're serious and it matters let me know and I will try to get shots. My hands shake and it's hard with detailed stuff. But not impossible!
I bought it new at GC. I've played it maybe 5 times. Great metal tone. Pickups sound well matched and pickup the lows clearly.
No modifications.
No case, but apparently you can buy one on Amazon for 170 bucks. ? who knew. It went from the store to my car to my apartment and never left there.
Austin, TX
International OK, but I don't know how the process so I might need some help with that.
Please don't spam or fuck with me. This is my main email
[email protected]
I don't have any references. I sold a BC Rich once but that was a long time ago. You could ask Metal Ken if I'm a scumbag and I think he'll say I'm trustworthy.
$450 plus shipping. Less than half musicians friend price I think which was like 999.99. Just looking for cash on this one so I can cover moving expenses.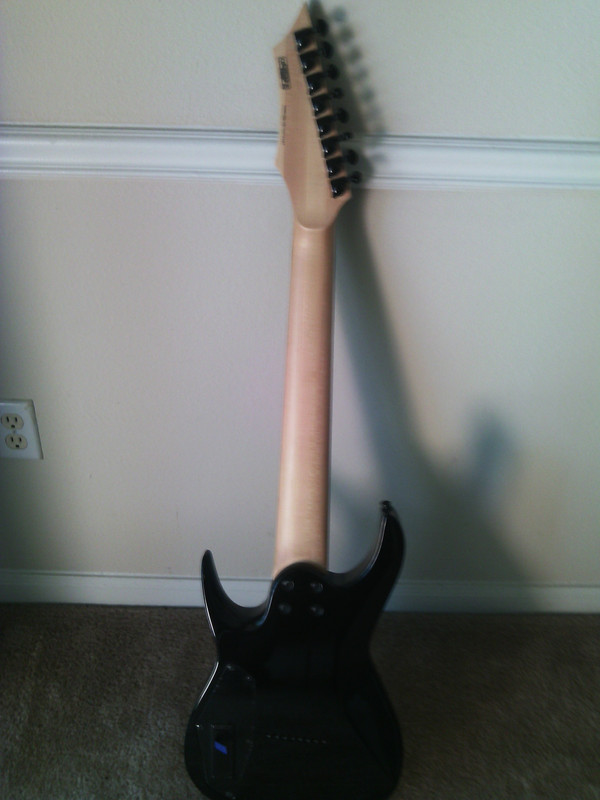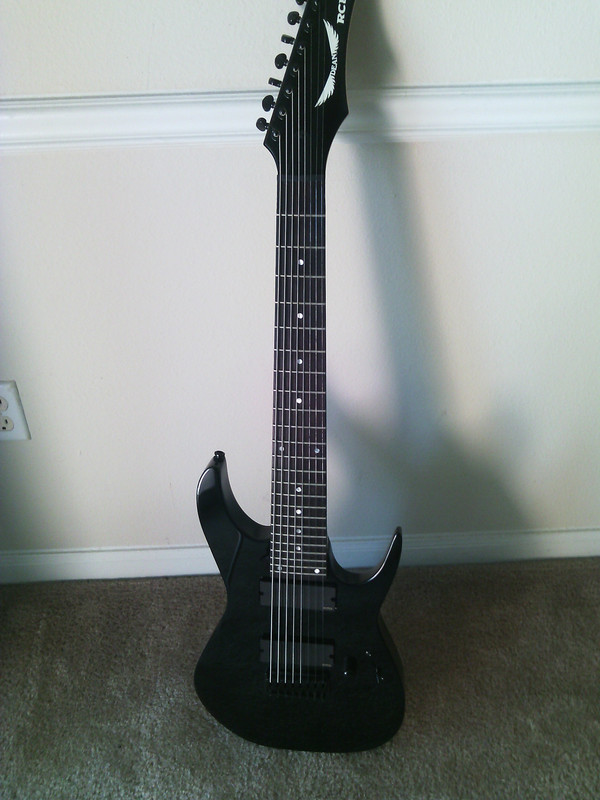 Thanks for looking!