Joined

Apr 2, 2014
Messages

754
Reaction score

186
Desert Yellow
is a tough color to capture on camera. But here are my additions. This is the RG3250 with the dot inlays.
Pics first....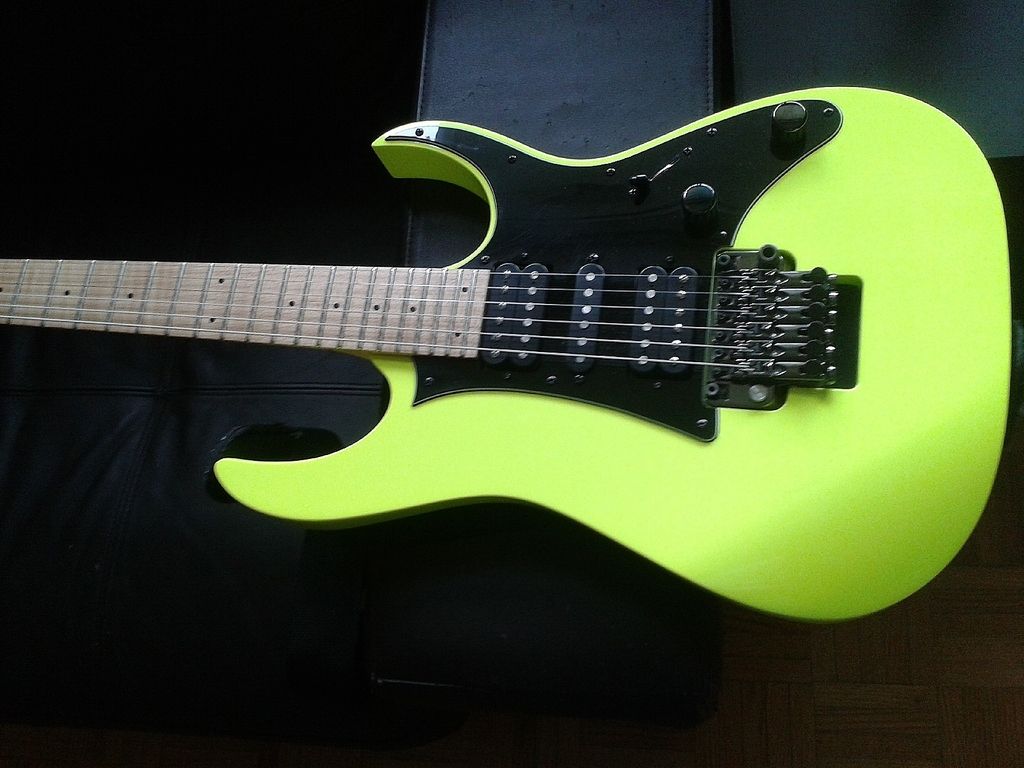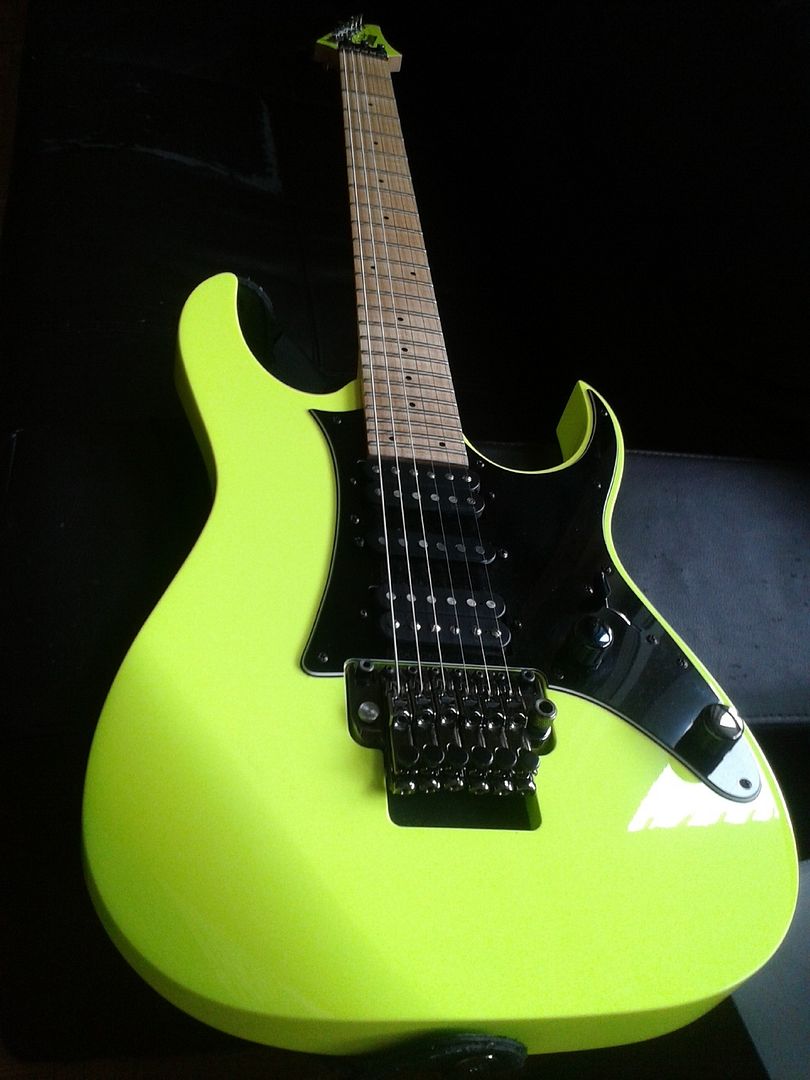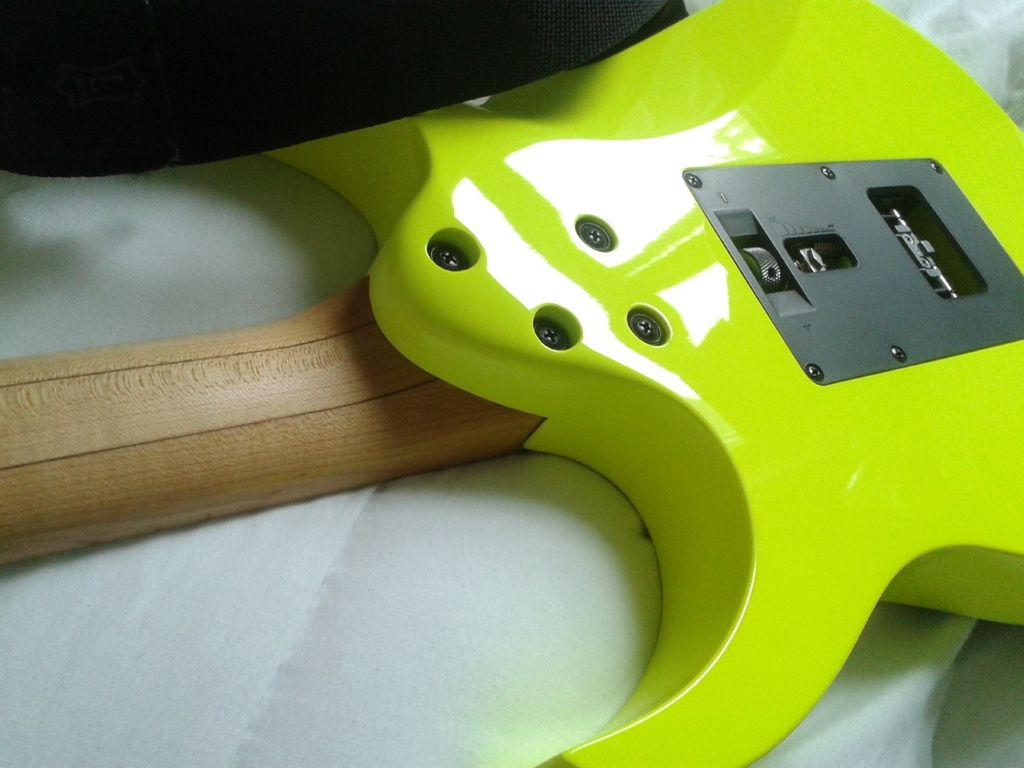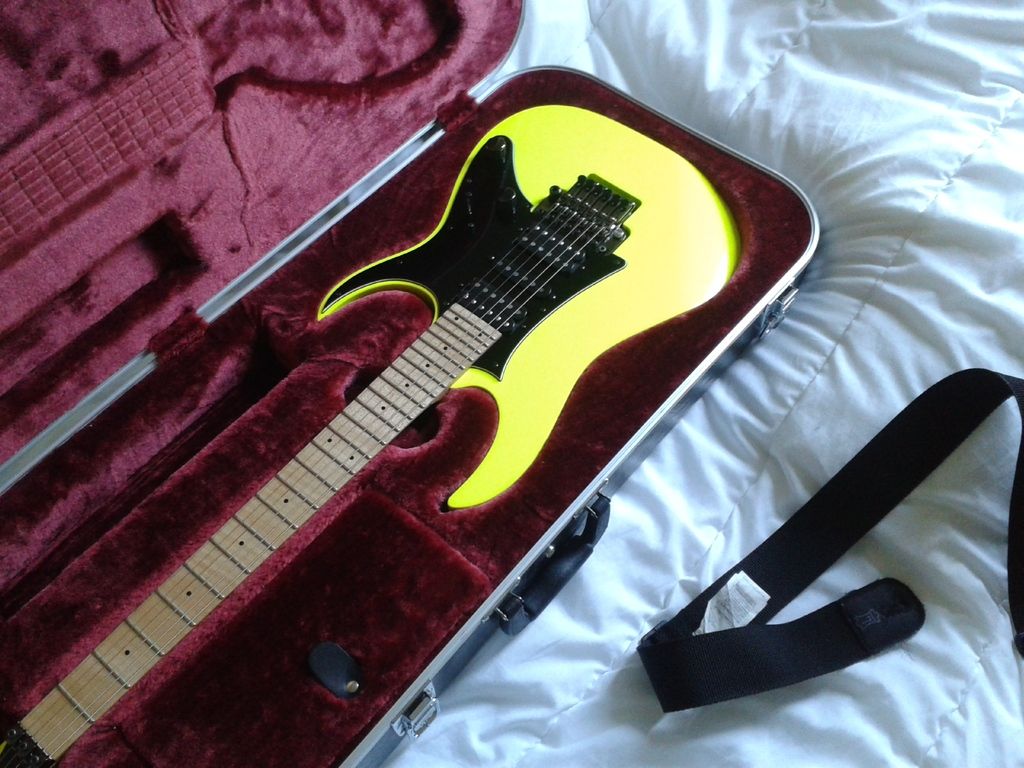 Bought this gutiar from a fantastic Jemsite member, UnklPunk. Initially I bought a different guitar from him a few months ago and in the process he sent me a family pic of all his Ibanezs. He had this RG3250 in the centre and I just kept thinking "I want that!". And finally it's in my hands.
I was also considering getting the RG770dx reissue and a guy over at Jemsite sent me shots of his mint RG770dx LB. Beautiful guitar. It was almost down to a coin-toss for me. I asked MaxOfMetal here about his opinion. Max said I shouldn't worry much about the heel-joint and go with the RG770. But, I just couldn't resist the AANJ desert yellow RG. And I genuinly appreciate how the AANJ feels.
So the seller sent me enough pics to me to know that this would be a great purchase. Sent me pics of the guitar from every angle. Packed it with the original shipping box he recieved from Ibanezrules.com and the Prestige case. He's [unklpunk] an amazing guy to deal with.
Plays like any other top-notch MIJ RG. Got the action low to about 1.9mm and 1.6mm. Really like the TZ/TV/AN combo. It's not muddy, but it has a lot of bass. I am not sure if I'll install pink pups, but for now it's fine the way it is.
Sorry for the phone pics. It's awesome to see good shots of guitars that some of you post. I hoped to give back the same way but I don't have a decent camera as yet!