Joined

Apr 2, 2014
Messages

754
Reaction score

186
I almost missed this Ibanez RG3250 FOR. But pics first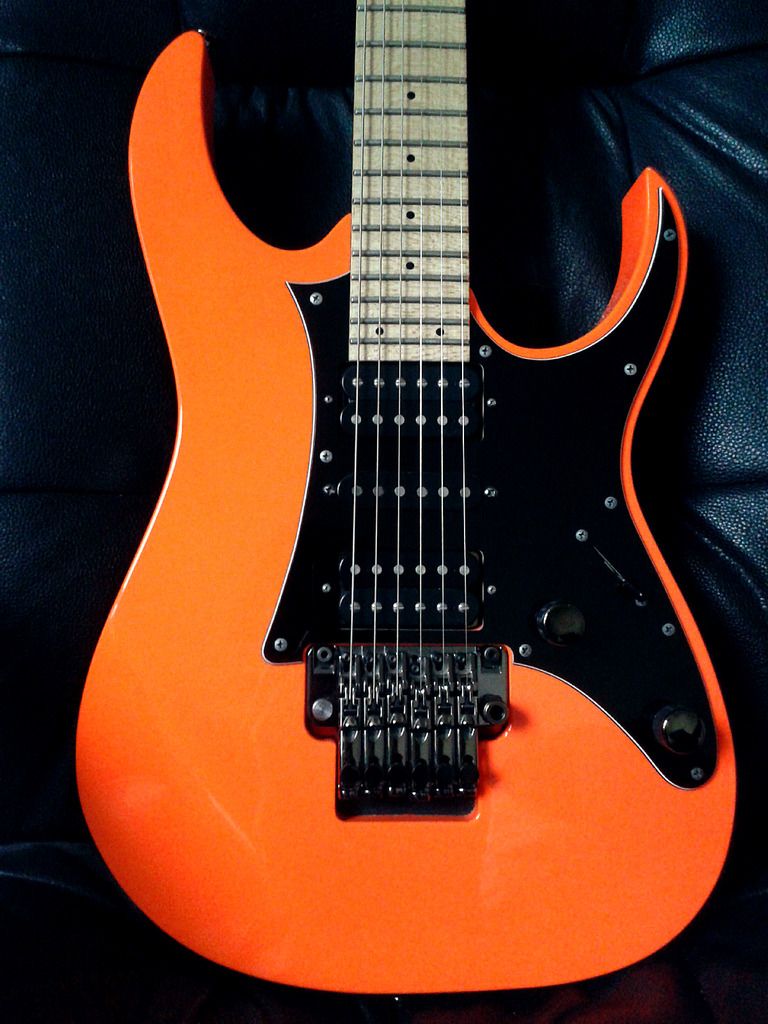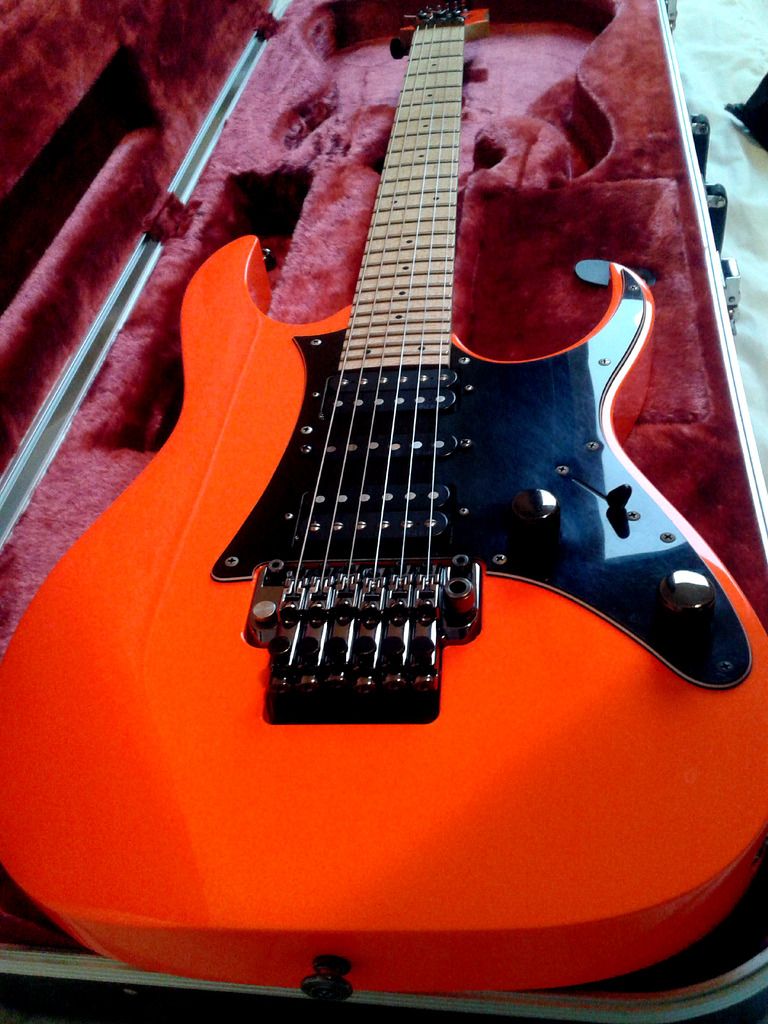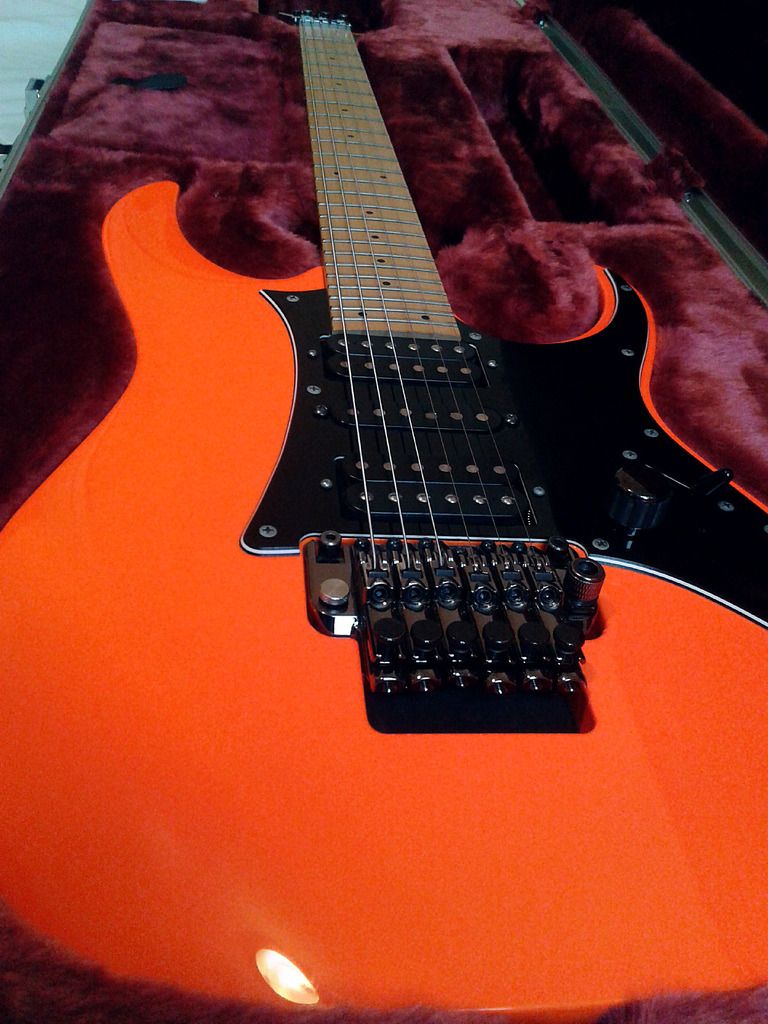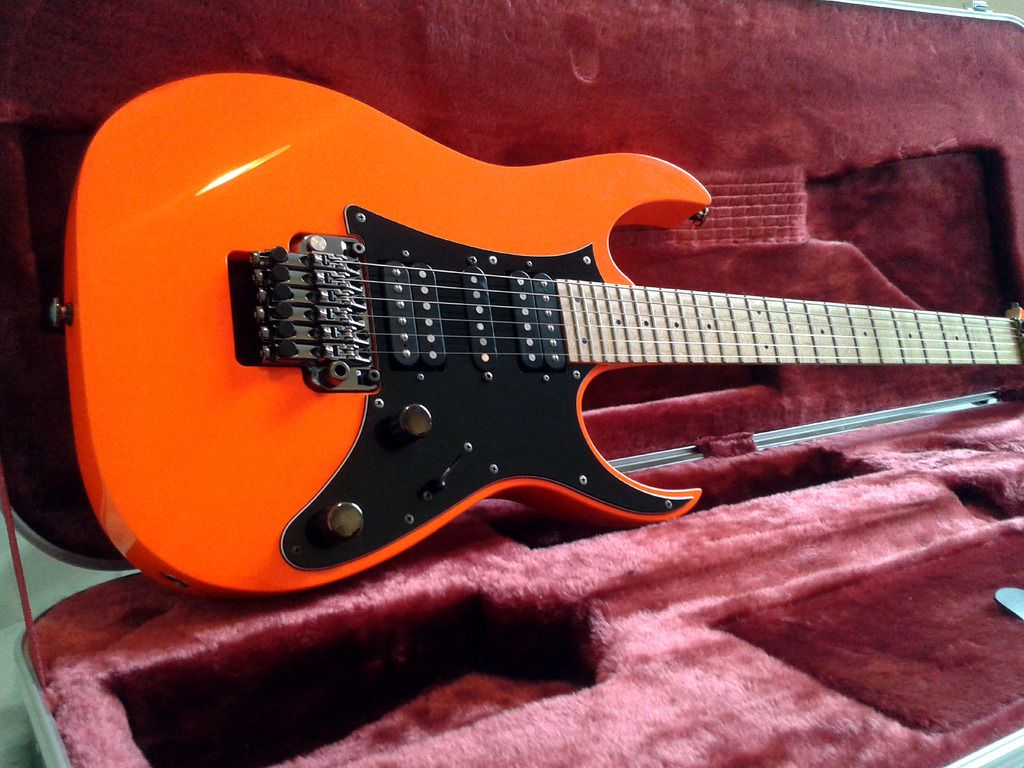 In fact I asked a different seller for another guitar initially. The color on that is somewhat similar to this, but I never saw it in person so I actually can't tell....
As I was waiting for that guitar to arrive, being very anxious for it, I coincidentally told a member on one of these boards that I was getting the guitar. He response was "oh, is it the guitar you saw on...?". And I was like "yes, that's the guitar." Then he broke the bad news to me. The guitar was already bought, he bought it, found out that it was repainted (terribly), and had a nut crack the seller didn't mention anything of. He even sent me the photos he took to file his claim and finally return the guitar back to the seller.
So we found out that we were talking about the same seller, and I just asked our local post office to return it once it arrived. I wish the seller notified me of these issues when we spoke over the phone. It's not at all a good idea to be impulsive buying online.
The same week another seller put this RG3250 FOR up online. I had to convince him to ship it to Toronto. He agreed. I was really happy to see it packed like a pro. The seller even covered shipping as a Christmas gift!
Came with all the good stuff and the manual. Everything's in perfect condition. The pickguard has pick scrapes if you look under correct lighting. One of the stud lock screws were stuck... I had to take it out and start a thread here to release that jam. Thanks guys. I'm very happy with this guitar. The pics never come out good with a phone like mine. Orange is one of my favorite colors and love maple boards. It's a really good purchase for me.
Thanks and have a fantastic year end!