Apparently Cosmo Music in Canada leaked these as they're nowhere else to be found. Probably JFET versions of their preamps. What's unclear is if they model only one channel or they're "always on" with two channels like the AMT Legend series.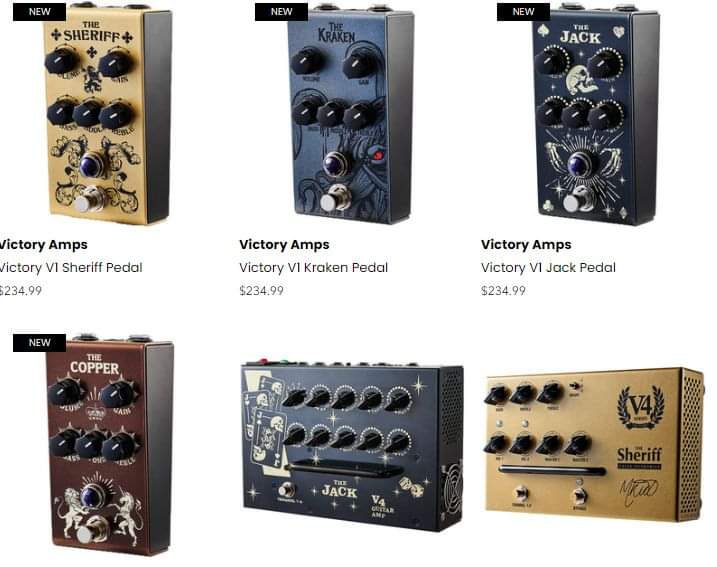 Cool looks, average 2020's overdrive pricing...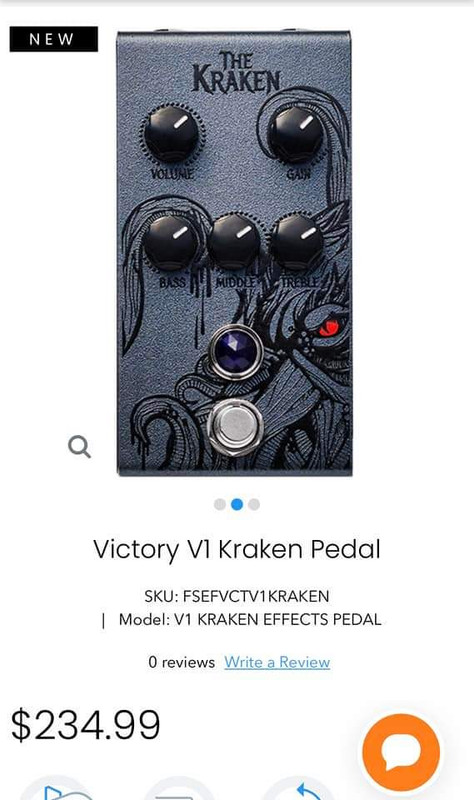 Victory V4 range was named thar way for obvious reasons (4 valves). V1 name might suggest a single tube inside but the enclosure looks too small for that... For some reason these pedals seem aimed at That Pedal Show kinda crowd (amp in a box pedals with hefty prices).
I'd be interesting to try a V1 Kraken to compare it to the V4, but I'm not 235$ curious

.
Last edited: