Joined

Aug 29, 2019
Messages

966
Reaction score

811
Can't sing like I used to in the old day, and I used to think I was pretty hot shite for a metalhead.
Just wondering how I could heal my throat/adapt to the ravages of age.
An old track for reference: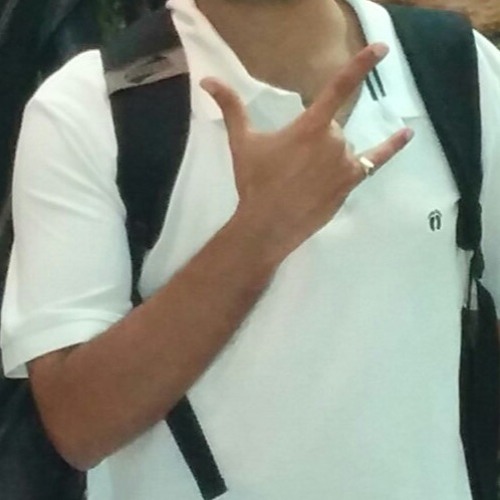 Listen to Charge Of The Heavy Brigade by Jimmy Rage #np on #SoundCloud

on.soundcloud.com
I smoke a pack of cigarettes a day, which doesn't help with my throat. And I have the lung capacity of a bird now thanks to having done that for around 20 years now.
I was thinking maybe try to sing like Ozzy-style or something now.